Complex components require sophisticated injection moulding solutions.
Partnership, flexibility and reliability.
Do you have any wishes or questions?
We would be pleased to help you in a personal conversation. Simply call or email us.
Please call us: +49 (0)212 – 222 02 – 0
from the garage company to the healthy middle class.
With an eye on the needs of the customers:
What began as a sideline in a small workshop of the married couple Kurt and Ellen Dinger in 1958 became Dinger Werkzeugbau GmbH.
With the rapid development of plastic injection moulding technology, our company also developed. The partnership-based contact with customers and the close cooperation with well-known machine manufacturers were the basis for the continuous development.
Today, as an owner-managed medium-sized company, we cover the entire realisation chain of an injection moulded part. With a view to today's needs in product development and production, we offer a solution-oriented and flexible working method with the highest quality and adherence to schedules.
The environment is important to us
In our blog you will find interesting articles about environmental protection and news about plastic things.
We are committed to a clean environment and a safe future, for us, our animals and living beings.

Advice
You have a product idea?
Use our know-how already in early project phases.

Construction
New or further development? We design components according to technical and qualitative specifications.
Prototyping
We deliver hand models with nearly identical characteristics of the later original parts.

Mould making
Every component is only as good as its shape. Therefore, the in-house mould construction is an important component on the way to the finished product.
Large and small series
You decide whether you want to produce large quantities or prefer an exclusive series.

Injection moulded parts
We deliver hand models with nearly identical characteristics of the later original parts.
Here you can take a look at our entire range of services. If you have any questions, we are at your disposal.
Equipment
State-of-the-art technology in the hands of highly qualified employees.
The selection of our machinery was based on the highest
Production quality in the foreground.
With our central drying plant for plastic granulates, we achieve consistent quality at the highest level.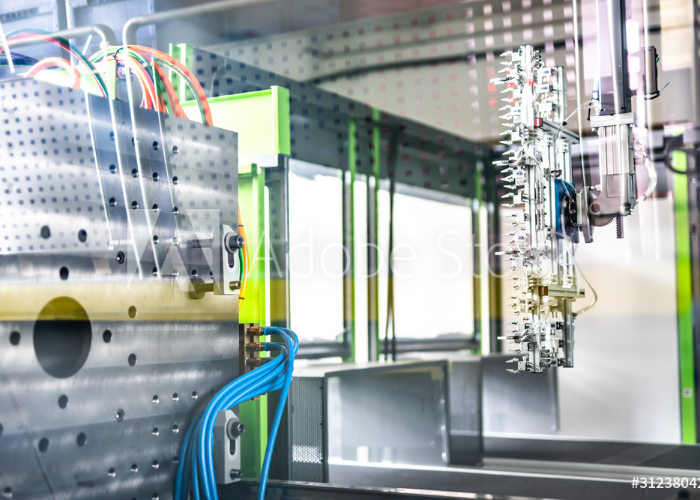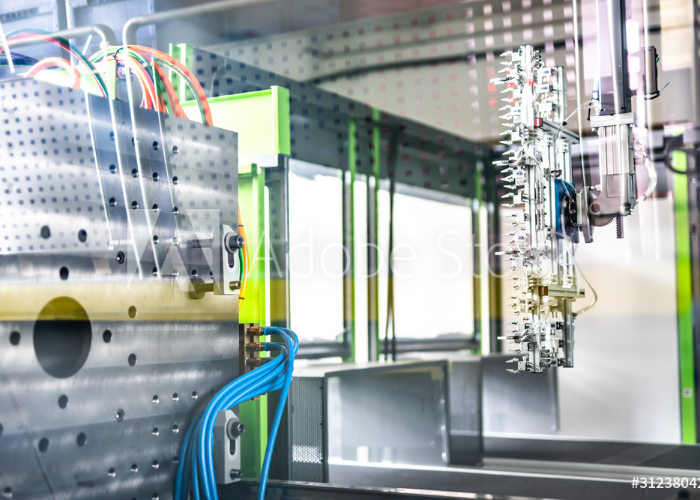 Full Service
From the idea to the finished plastic part
● Development of plastic parts
● up to approx. 800 g part weight
● plastics technology for over 50 years
● Own toolmaking with CAD/CAM
● Assembly of plastic assemblies
● CAD development design
● Multi-component injection moulded parts
● Printing of plastic parts
● Precision injection moulding
● Ultrasonic welding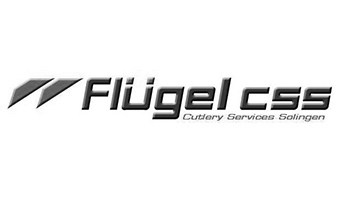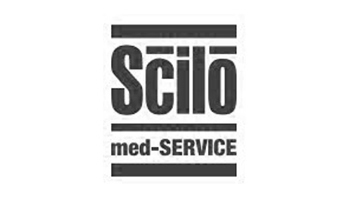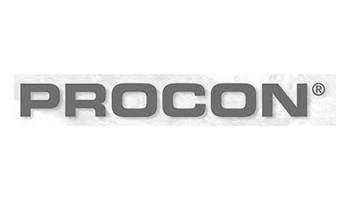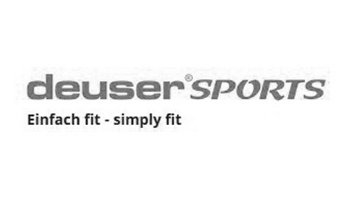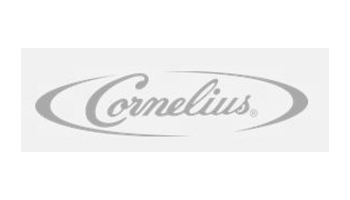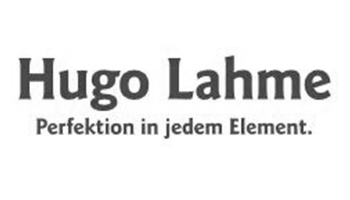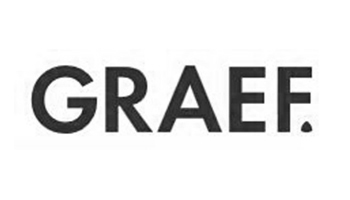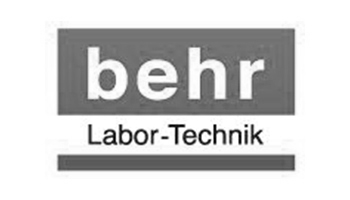 No Results Found
The page you requested could not be found. Try refining your search, or use the navigation above to locate the post.
Contact
Dinger Toolmaking GmbH
Plastic injection moulding
Mangenberger Strasse 277
42655 Solingen
Phone: +49 (0)212 – 222 02 – 0
Fax: +(49)212 – 222 02 – 02
info@kunststoff-dinger.de
We are at your disposal as your contact in the field of plastic injection moulding.