Developing components with the knowledge of production.
New or further development?
Our knowledge of a wide variety of plastics, their properties and possible surfaces is incorporated into the development process right from the start.
Your benefit: ONE contact partner for the realisation of your products.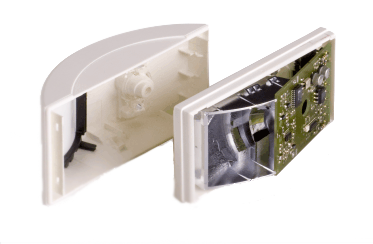 Contact
Dinger Toolmaking GmbH
Plastic injection moulding
Mangenberger Strasse 277
42655 Solingen
Phone: +49 (0)212 – 222 02 – 0
Fax: +(49)212 – 222 02 – 02
info@kunststoff-dinger.de
We are at your disposal as your contact in the field of plastic injection moulding.