Function and construction control as hand model.
Functional or ergonomic component evaluation?
We deliver hand models with nearly identical characteristics of the later original parts. No matter whether you need a model for the trade fair or for the release of the tool production, we use various prototyping methods to meet the respective requirements for the model.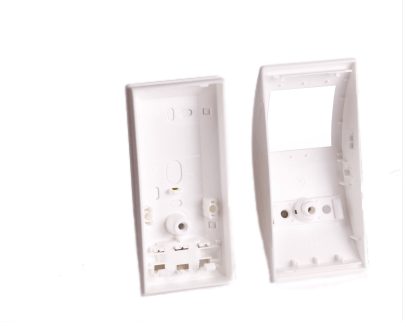 Contact
Dinger Toolmaking GmbH
Plastic injection moulding
Mangenberger Strasse 277
42655 Solingen
Phone: +49 (0)212 – 222 02 – 0
Fax: +(49)212 – 222 02 – 02
info@kunststoff-dinger.de
We are at your disposal as your contact in the field of plastic injection moulding.