Process reliability right from the start
High quality injection moulded parts
The production of injection moulded parts begins with the proper design. From the constructive optimisation of parts to the complete new development, we incorporate the knowledge of production from the very beginning.
Unigraphics and Visi-Cad workstations
Transfer of all common CAD data formats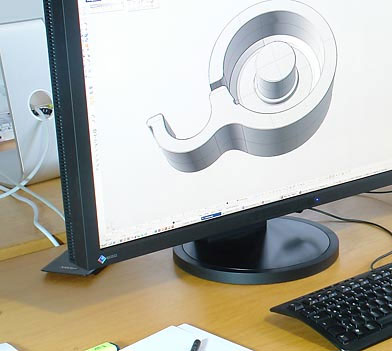 Contact
Dinger Toolmaking GmbH
Plastic injection moulding
Mangenberger Strasse 277
42655 Solingen
Phone: +49 (0)212 – 222 02 – 0
Fax: +(49)212 – 222 02 – 02
info@kunststoff-dinger.de
We are at your disposal as your contact in the field of plastic injection moulding.